Sorry, this product cannot be purchased.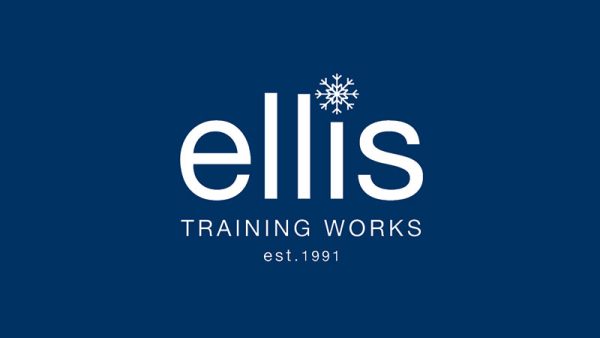 FGAS1/3 – Tuesday 15th November 22
£700.00 plus VAT
Committed to education, not just passing exams!
COURSE CODE: FGAS1/3
LENGTH: 3 days training over 4 days of attendance (Tuesday & Thursday MORNING ONLY, Wednesday & Friday ALL DAY)
Note this F Gas qualification does NOT have an expiry date!
Give us a call for more information
2 Spaces Available